____The strengh of collective intelligence
More than a place to work
At Euptech, we think that in order to deliver high quality services to our clients, Human Wealth has to be put back in the heart of all processes. Each team member with its individual personality is valuable and is part of the whole value chain.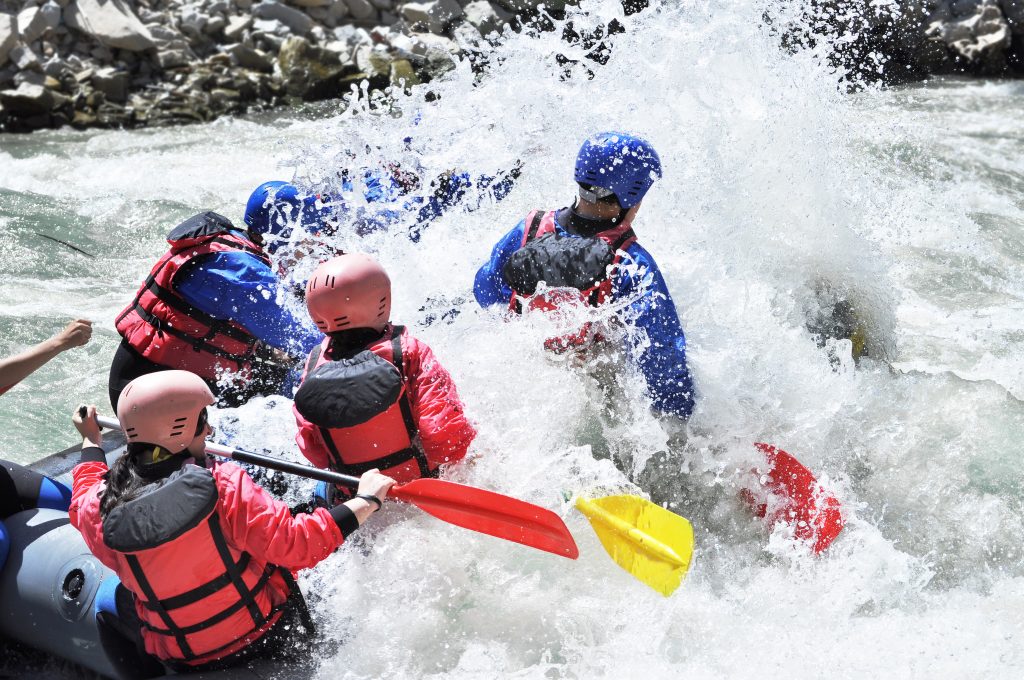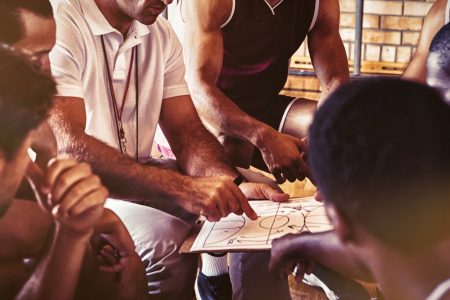 An innovative organizational model
The working culture at Euptech encourages the talent of each employee in a collaborative free spirit.
At Euptech, we don't have any heavy hierarchy. We are a flat design company that believes in systemic management models. Every single employee belongs to the whole picture and is in interaction with all the stakeholders of the value chain.
____Our experts, our value
Let's take the challenge together !
Thanks to a valuable network of stakeholders and partners, Euptech focuses on team diversity, group cohesion, ongoing quality improvement and offers personnal growth opportunities to design the best workplace to its employees.
Let's take the challenge together to design a better future  !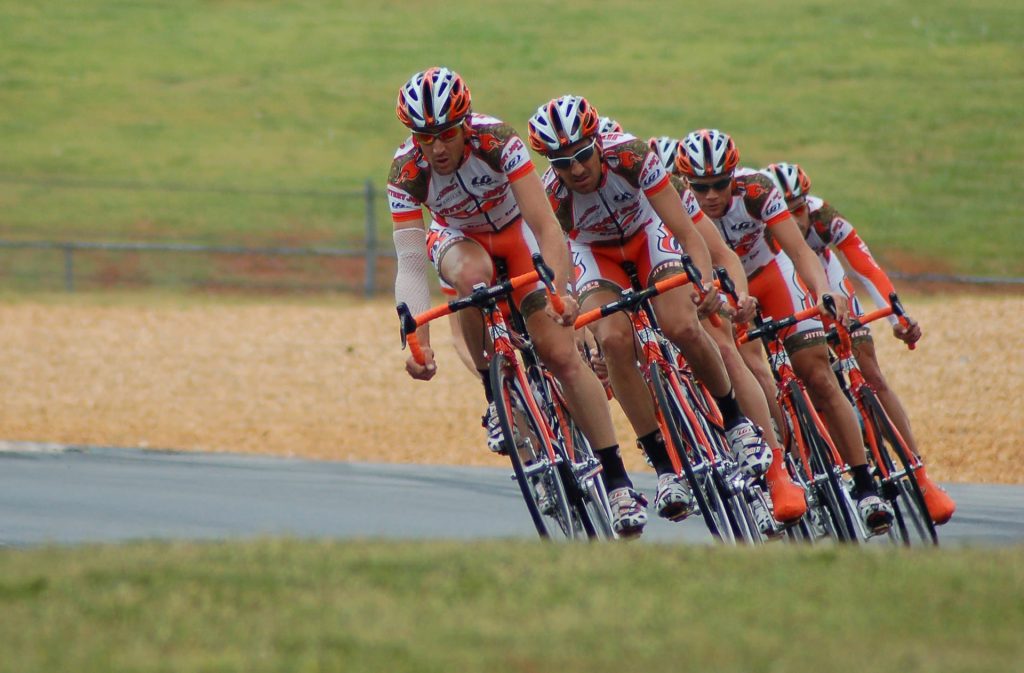 International Mobility department
To offer customized international mobility services to both our clients and our employees, Euptech can design flexible solutions that fit everyone needs (relocation, tax optimisation, short term contract, umbrella company services).
The Experts Energy Club is a  french registred Association that gathers retired experts in the electrical engieering field, who want to empower the young generation and participate in short term business contract. 
The Ambassador's Club gathers former Euptech employees.