More than 30 years of experience in electrical engineering
Over the past 30 years, Euptech has assisted the world's largest industrial groups in the management, design, construction and commissioning of highly complex infrastructures subject to rigorous regulations.
Euptech's in-house specialists work in close coordination with local partners to ensure end-to-end project management, from site investigation and feasibility phases through to final delivery to the operator, working on behalf of the project owner, technology suppliers and general contractors.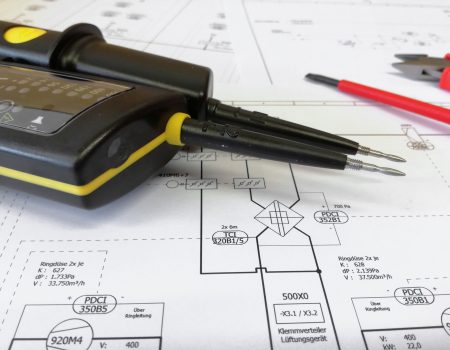 Studies & electrical engineering calculation
Our design office experts support you in the operational, theoretical and normative management of your electrical engineering projects:
Creation and modification of electrical diagrams;
Power calculations;
Network calculations;
Selectivity studies;
Determination of the protection values of digital protection relays;
On-site reports.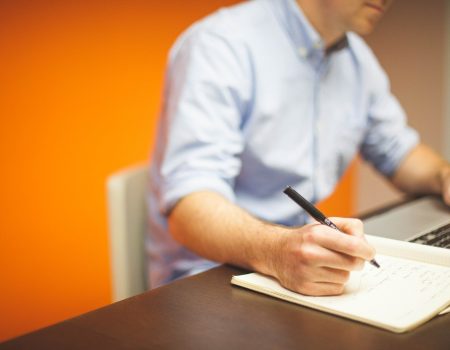 Our project managers and project managers ensure the smooth running of your projects from the receipt of the requirement to the management of the work:
Technical analysis of the specifications;
Planning of project stages;
Technical project management;
Design or validation of execution plans;
Participation in factory receipts;
Organization and monitoring of material deliveries on site;
Control of Quality, Safety, Health and Environment.