The Euptech group gathers 3 international subsidiaries located in Congo RDC, Congo Pointe Noire and in the United Arabic Emirates. Our motto is to be close to our local clients to offer proximity and reactivity.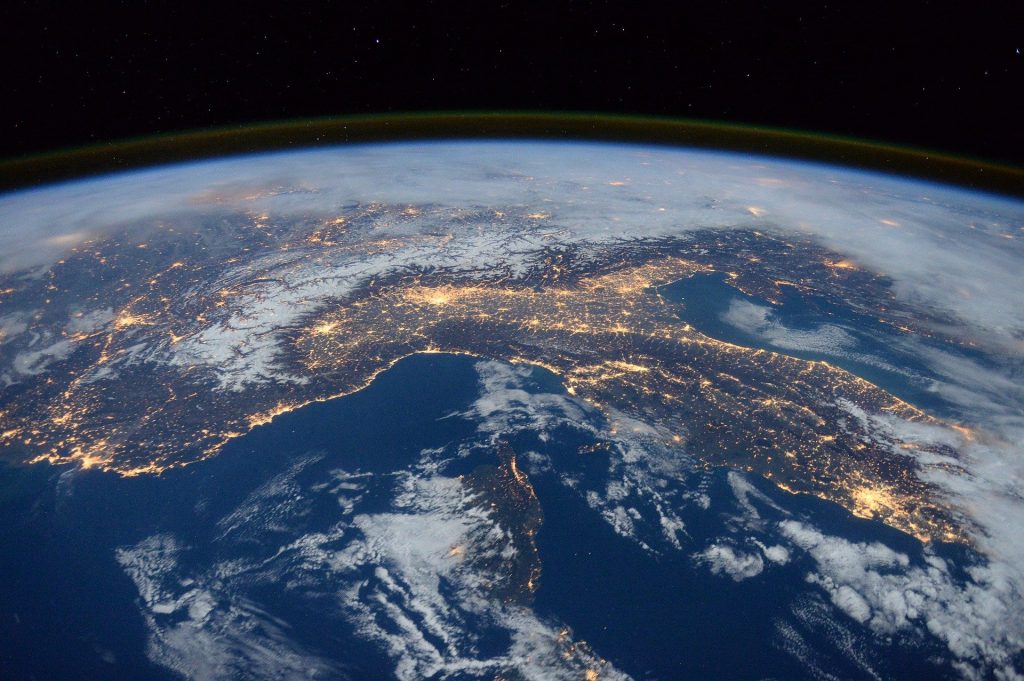 EUPTECH ENERGY
Congo, RDC
Euptech Energy is located in Lubumbashi, in the heart of the Congo RDC's copper belt. 
Euptech Gulf is located in Abu Dhabi. Thanks to its strategic location, this subsidiary offers a wide range of technical services all over the Middle East.
EUPTECH CONGO
Congo, Pointe Noire
Euptech Congo Engineering is located in Pointe noire. This subsidiary offers its expertise in the Oil and Gas industry.