EUPTECH ENERGY
Democratic Republic of Congo
EUPTECH ENERGY
Democratic Republic of Congo
Euptech Energy is located in Lubumbashi, in the heart of the Congo RDC's copper belt. 
Created in 2017, Euptech Energy offers high quality services in electrical engineering like studies, construction and training.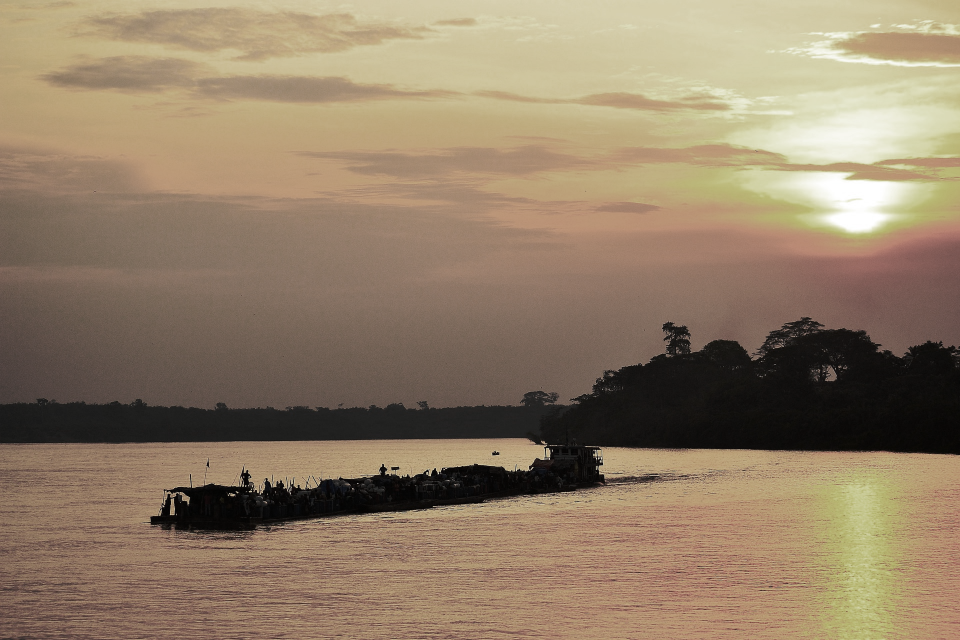 Audit 
Monitoring projects
HV/LV electrical network calculations
Electrical protection parameters
Electrical drawings
Electrical equipments standardization
Pre-project consulting
Automation
Variation of speed
Installation
Supervision
Pre-commissioning and start-up
Commissioning and start-up
Maintenance
Electrical safety
Electrical engineering
R&D
Numerical Electrical protection relays
HV/MV/LV maintenance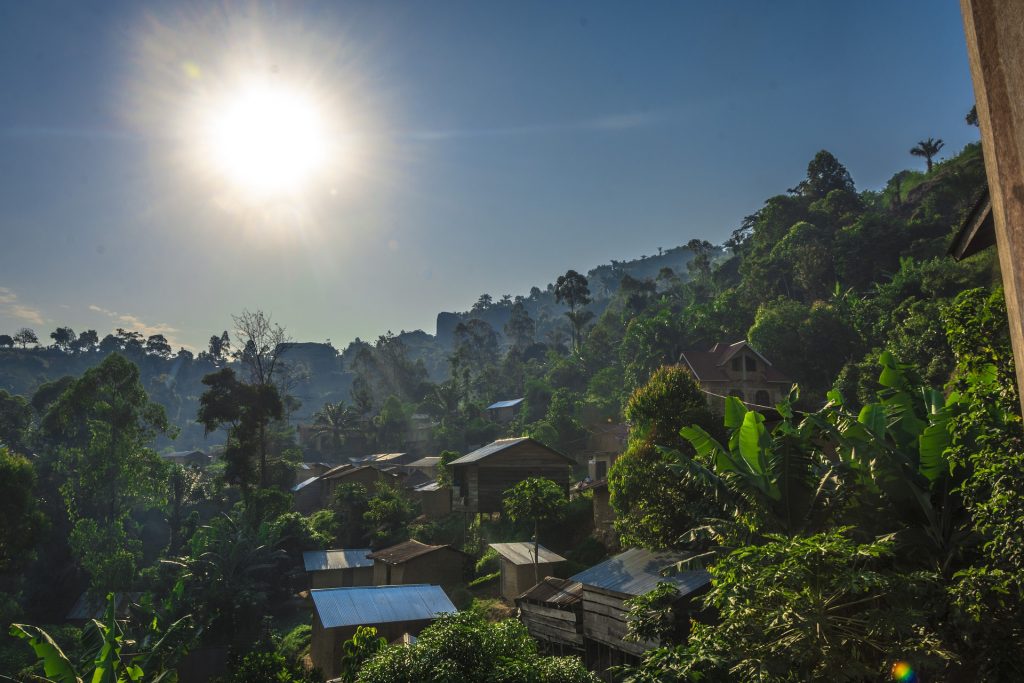 Since its creation in 2008, Euptech Energy undertook several important projects :
Maintenance and reparation of A/C systems in REGIDESO/DP Katanga and for SNEL/DRS.
Electrical conformity installations with hybrid solar/termical generation in the Sanctuary of Notre Dame of Malandji in the Occidental Kasai.
Electrical distribution cublicle installation with motors in the drinking water stations of KIMILOLO II, LUANO and TABACONGO in Lubumbashi, for REGIDESO and for JIANGSU PROVINCIAL CONSTRUCTION GROUP.