Our philosophy
to serve the electrical engineering industry
Over the years and the generations, Euptech has succeeded  to preserve the human dimension of the entrepreneurial adventure.
The ambition of the group is to give sense to our whole organization by being proud of our roots and responsible for what we deliver.
We are convinced that our passion for our profession, our dedication, as well as our long-term vision, unlike the short-term vision / profitability of large groups, make the difference between failure and success.
The values of the Euptech group are therefore at the heart of the corporate culture and foster a common path between all stakeholders.
Passion at work:
passion is the best energy
We are a team of passionate experts dedicated to innovative projects in the electrical power distribution industry.
Proximity :
close to local demands
Our local partners and international subsidiaries are meant to be as close as possible to local business demands. 
Reciprocity :
integrity & ethics
We foster a reciprocity spirit, a win-win relationship with all of our stakeholders.
Safety :
optimal safety conditions
We strive to put safety in the heart of all processes at work and are committed to offer a safe working place for our employees.
Collective intelligence :
stronger together
We foster knowledge sharing, co-working projects and on-going trainings in our management style.
Personal growth :
empowering people
Resilience is part of our management spirit. Learning from difficult times to find positive solutions.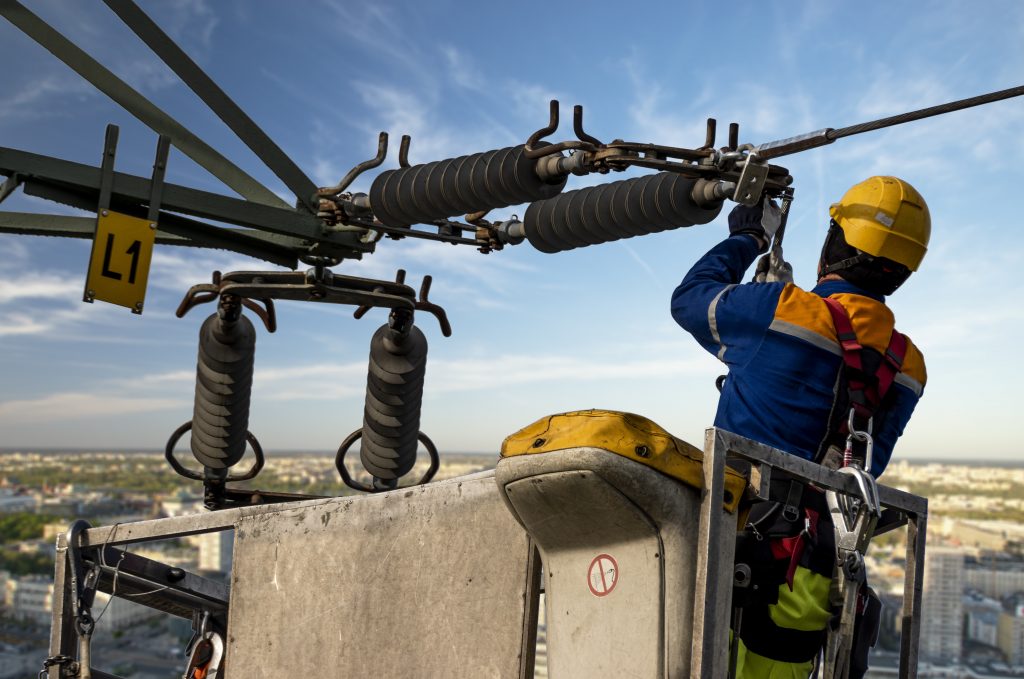 Strategy & corporate Vision
The mission of Euptech is to put human energy at the heart of its business: "we thrive to Empower Energy".
To do so, Euptech is committed to support the industrial ambitions of its customers, to offer customized solutions, to manage all unforeseen situations, and to work in optimal safety conditions.
The Euptech group provides its customers with high skilled engineers capable of undertaking the energy challenges of today and tomorrow.
____An innovative organizational model
The Euptech state of mind
Based on a horizontal organizational culture, the Euptech group emphasizes Collective Intelligence where everyone focuses on their expertise(s), their area of talent.
The systemic organization allows authority's sharing, the enhancement of the roles of each one focused on one (s) expertise (s) and functioning as a multidisciplinary project team.
The principles of collaboration are at the heart of the organization of the company: for everyone to play their role independently, a working environment that is protective, productive, fixed and flexible at the same time is necessary. This framework reinforces the freedom of employees.
At Euptech, there is no organization chart, title, or job description. Our employees do not correspond to a predefined position. The position is built from roles based on individual talents and the needs of the business at the time.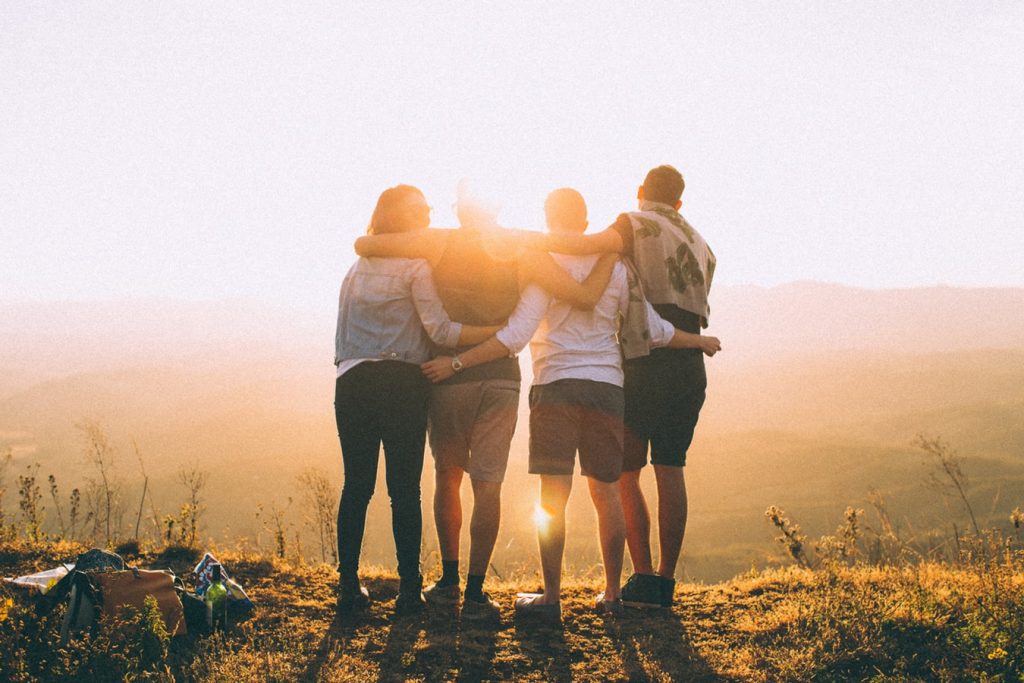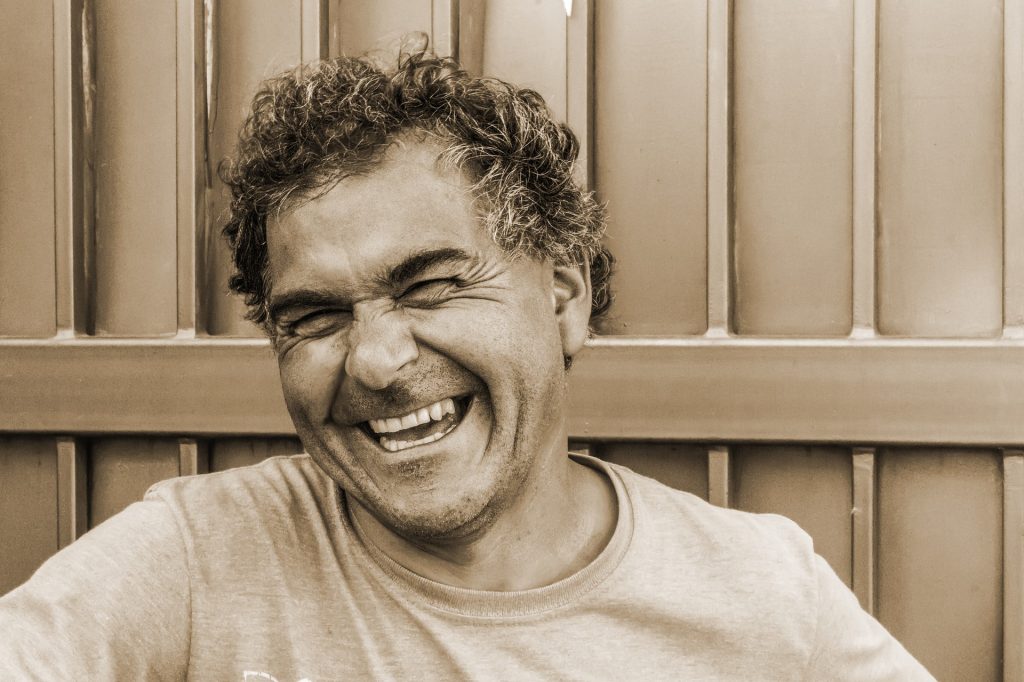 Unity is power: empowering people
We are convinced that the sustainability of the group depends primarily on the well-being of our employees. Thus, we put people at the heart of his activity.
As hierarchical pyramid systems increasingly show their limits, the company has implemented a horizontal organizational management system inspired by holacracy. At Euptech, there is no heavy hierarchy, nor an extended title. We trust in autonomy, collaboration, trust and responsibility.
It is also essential for the group to establish regular quality exchanges with its employees where listening, empathy, respect and recognition are the foundations of a system that works!
To work together ? Go find how to fulfill your role in a lively and meaningful way to feel free and fulfilled.
« Insanity is doing the same thing, over and over again, but expecting different results ». Albert Einstein
In 30 years, Euptech undertook a wide range of international projects all around the world.
Average number of projects: 140 projects/year.

Birth date
In 1989, Joseph Droze launched Euptech along with 20 years of experience in the electrical engineering field. 

Diversification
Euptech quickly expands its range of services in electrical commissioning and training services all around the world.

Accreditation
Euptech got the ISO 9001 accreditation in 2000.
This international standard for quality management system guaranties to our worldwide clients  ongoing quality improvements in all of our processes.

Training center :
In 2009, Euptech launched a  training center in Grenoble, France, specializing in electrical power distribution.

International development :
In 2008, creation of Euptech Congo Engineering. 
In 2013, creation of Euptech Gulf.
In 2017, creation of Euptech Energy in Congo RDC.

Awards & recognitions :
In 2013, Euptech was ranked at the 16th position of the TOP 5O best international french companies in the Rhône-Alpes area.