A 30 year-experience to serve the electrical engineering industry
Our field experience for your erection works
The Euptech group supports you in all of your worldwide construction works.
Our expert technicians and engineers in electrical engineering offer you their expertise to ensure optimum installation and commissioning of your electrical equipments.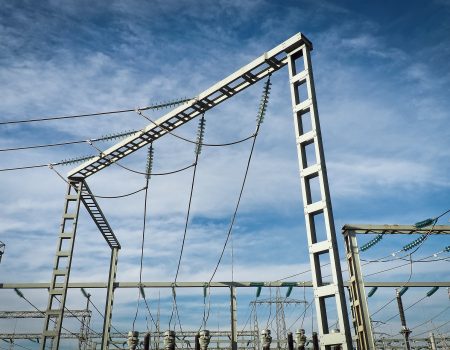 Electrical installations - factory acceptance tests (FAT)

Factory Acceptance Tests are done at the factory to make sure that certain requirements are met, which results in high quality products.
Wiring documents ;
Mechanical check-ups ;
Electrical check-ups, dielectrical and earthing control ;
Conformity report edition.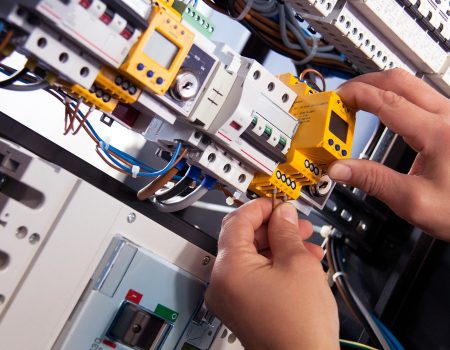 On-site electrical installations erection
Checking the tools and materials needed to perform the work;
Inventory to check the compliance of the civil engineering part with the site plan;
Handling, installation, fixing, adjustment and assembly of HV cubicles and / or LV columns;
Installation of electrical connections (auxiliaries, earthing collectors, busbars).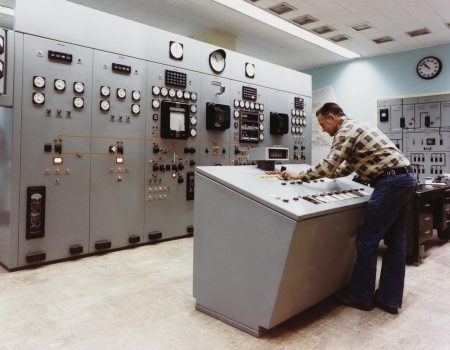 On-site quality control on electrical installations
Our engineers are able to undertake the mechanical control and electrical tests of your electrical installations:
Identification and control of the installation of equipments and / or protection relays;



Verification of equipment compliance using test sheets:
Mechanical control of electrical equipments;
Connection check of power and control units (auxiliaries);
Check connection of the earth network;
Control of locking systems;
Dielectric tests between active conductors;
Dielectric tests between live conductors and earth;
Protection tests on CT secondaries (protection relays).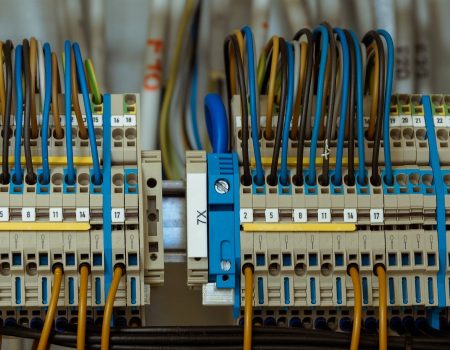 HV/LV electrical commissioning & start-up
Our commissioning engineers help you to energize your electrical installations:
Control of the order of the phases;
Operational tests of live equipment;
Configuration and verification of ANSI protections, by injection;
Final start-up test;
Commissioning.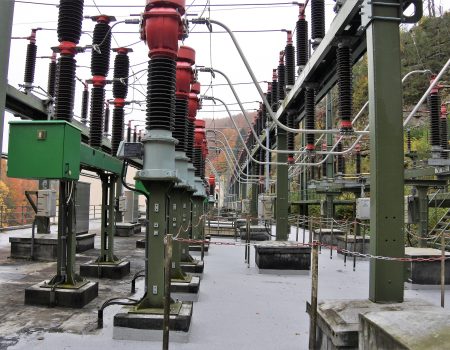 On-site & supervision management
Our work supervisor specialists will be able to provide you with the necessary help in managing teams for the completion of your projects:
Prepare and organize the site;
Manage the various activities on site;
Ensure the overall safety of the site;
Receive your electrical installations on site.