The Euptech group supports you in the renovation (revamping) of your electrical installations with new generation devices and offers you different types of services including: supply of spare parts, modification and adaptation of cells, replacement of HV equipments and protection devices (ANSI relays), replacement of low voltage devices.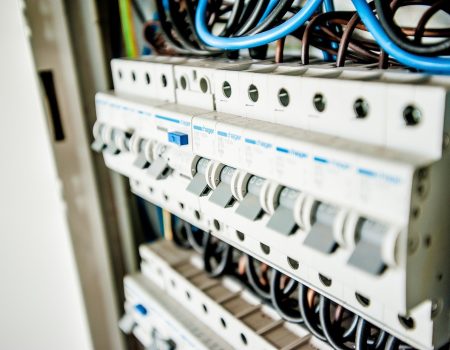 The Euptech group provides you with the following electrical equipments:
Extension of LV columns;
Current transformers;
Voltage transformers;
HV, LV circuit breakers;
Coils, geared motors;
Digital protection relays.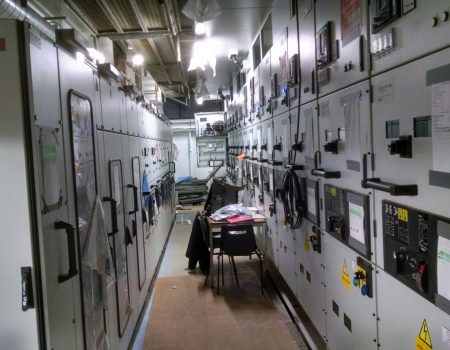 We replace the existing defective MV cells with identical cells in an MV panel.
The retrofit of an original circuit breaker is replaced as well as its trolley inside the cubicle.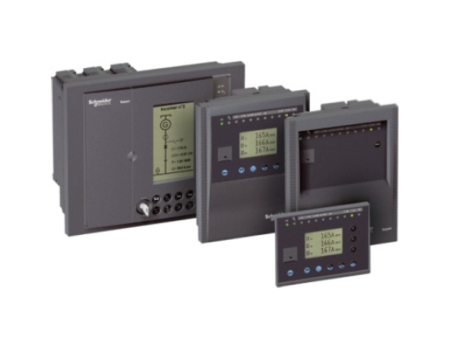 Protection devices replacement
We replace your old protection relays that are obsoleted with new digital protection relays.
The renovation of the protection can include the complete study of the LV box (diagram, wiring, equipments) and the study of selectivity.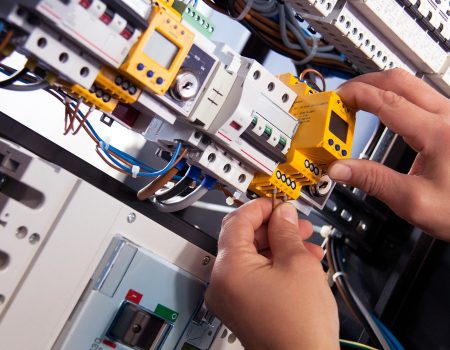 We use Retrofit Kits (circuit breakers) to update and optimize the performance level of your electrical installations while ensuring the initial configuration of your switchboard.