Eupech Gulf Engineering
United Arabic Emirates
Euptech Gulf Engineering : a strategic location in the Middle East
Euptech Gulf Engineering is located in Abu Dhabi in the UAE. This strategic location in the Middle East is the gateaway to the emerging high growth markets in the energy sector.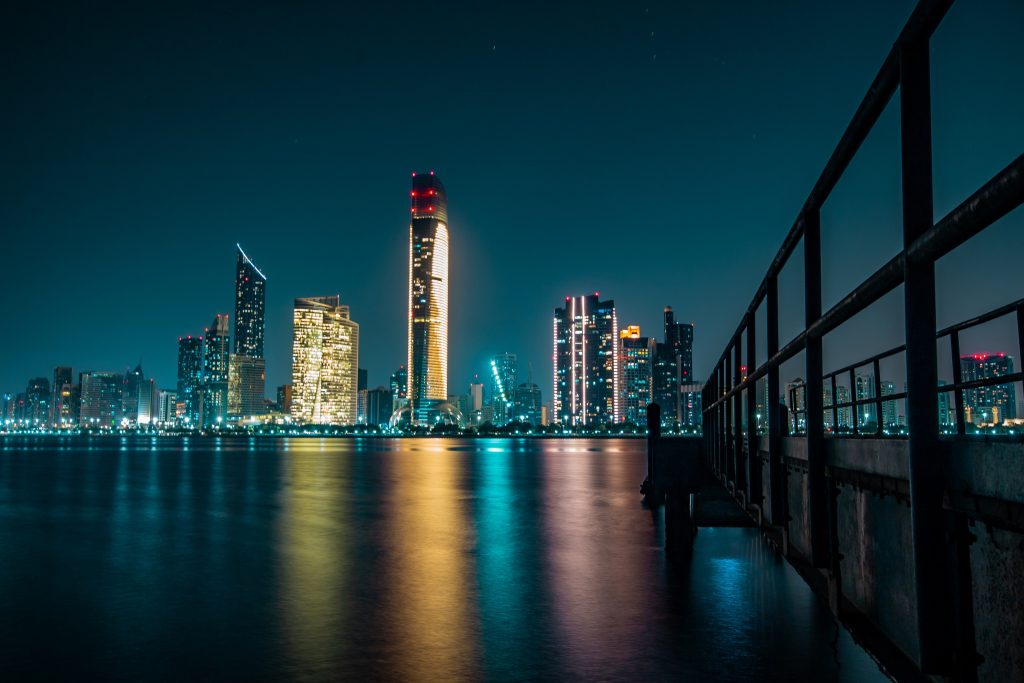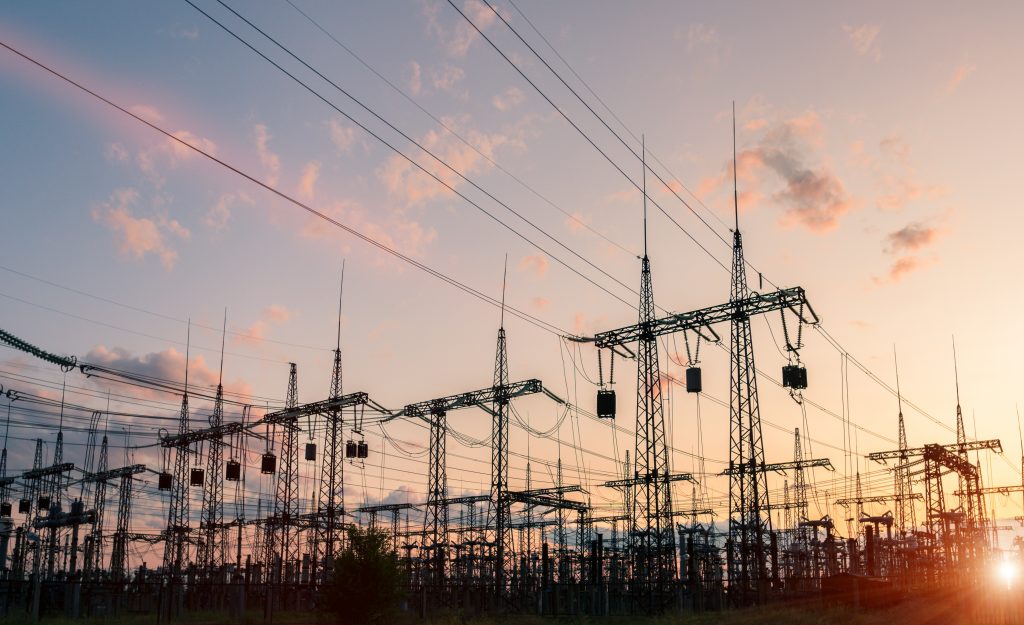 Since 2012, Euptech Gulf Engineering has been covering the following expertises :
Electrical studies, installation and sub-stations supervision ;
Pre-commissioning, commissioning and start-up of electrical substations ;
Maintenance of electrical sub-stations ;
Revamping of automations and electrical equipments ;
Conception of HV/LV electrical networks ;
Optical fiber installation and HV/LV cables ;
Isolation tests and dialectricals on more than 20 000 cables ;
Earthing works ;
Installation of busbars.
Euptech Gulf Engineering gathers more than 40 employees involved in a wide range of services and projects like the commissioning of the MV auxiliaries of the Barakah nuclear plant and the LV/HV electrical equipments of the new Abu Dhabi Airport.